Richard Osman is an author, a well-known television personality and comedian in the UK. His newest book is The Bullet That Missed in the popular "Thursday Murder Club" series that has already sold in the millions.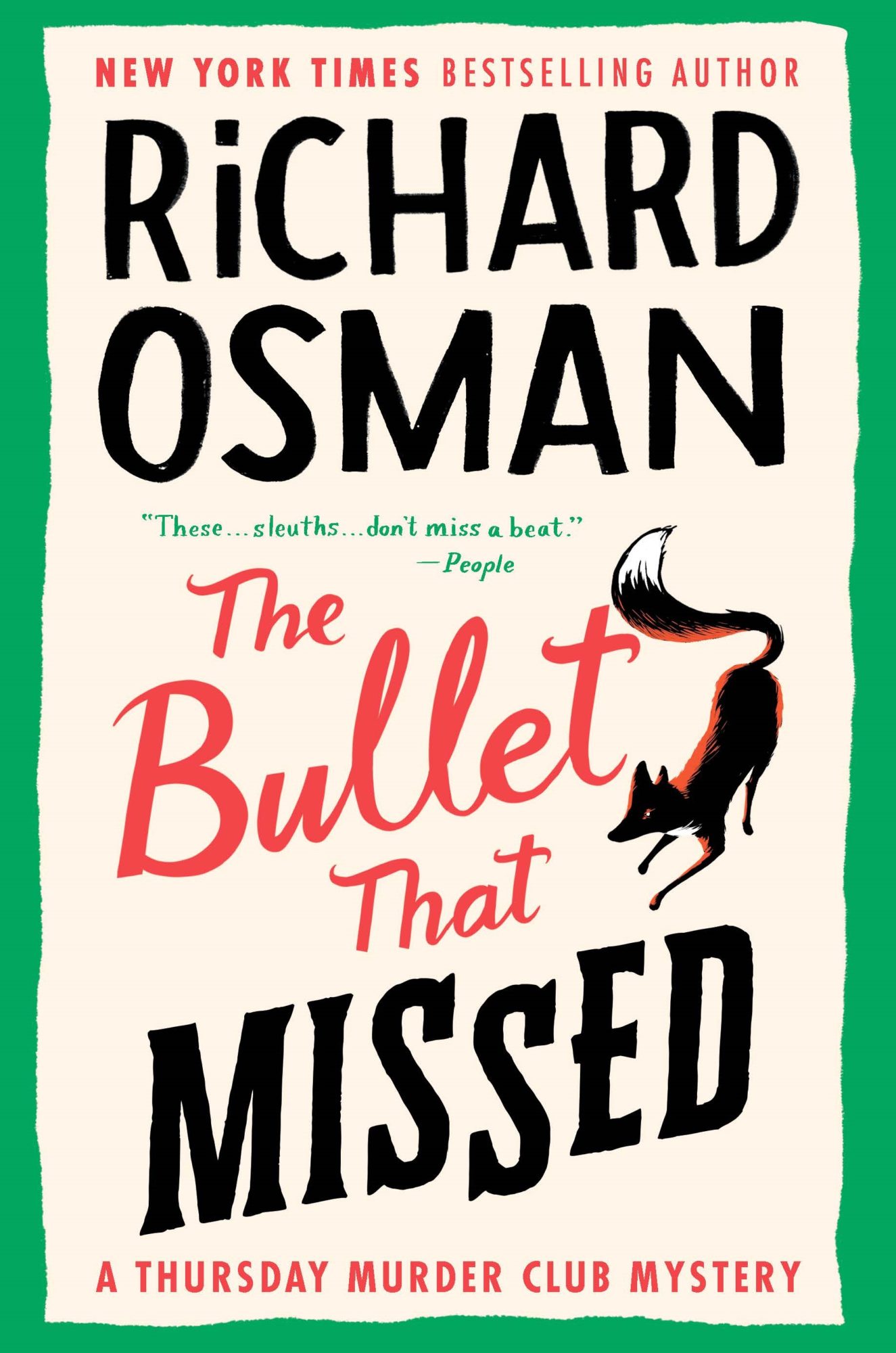 A quartet of adventurous 70-somethings, who live at the Coopers Chase Retirement Village in rural England, are the crime solvers in these light-hearted mysteries. In the latest installment they solve murders, take on an ex-KGB colonel, and a murderous money launderer…just for starters.
Follow the author @richardosman
play_arrow

Booktalk: British mystery writer Richard Osman's The Bullet That Missed (#3 in Thursday Murder Club series) KGNU News
Top authors are interviewed on this 10-minute program that captures their words about their books and ideas and often the story behind the story. The show, hosted by Diana Korte and engineered by Gene Korte, has been in production for more than 25 years.
play_arrow

Booktalk: British mystery writer Richard Osman's The Bullet That Missed (#3 in Thursday Murder Club series) KGNU News
Podcast: Play in new window | Download