Meet Assistant Professor at CU Boulder, Helanius J. Wilkins, choreographer, performance artist, dancer, award winning producer, director, activist, director, innovator, and so much more.
How can we broaden our understanding of what it is to be American? Whose American Dream are we following? How can we dance to become better ancestors? How can walking be activism? How can choreography of quilt making help us unlearn fear and interrupt tragic turns of humanity? How can conversation expand knowledge, experience, curiosity, friendship, and illuminate a path?
Listen to our conversation.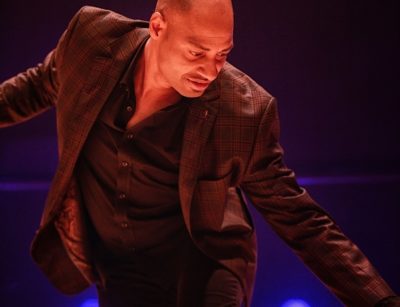 For more information on Helanius' work: https://www.helaniusj.com/
For more information on the Conversation Series: Stitching the Geopolitical Quilt to Re-body Belonging in Lafayette
https://www.lafayetteco.gov/Activities/Activity/Detail/The-Conversations-Series-Stitching-the-G-18
play_arrow

Conversation with Helanius J Wilkins: Stitching the Geopolitical Quilt to Re-body Belonging KGNU
play_arrow

Conversation with Helanius J Wilkins: Stitching the Geopolitical Quilt to Re-body Belonging KGNU
Podcast: Play in new window | Download