Colorado-based Paul Holes, author of UNMASKED, specializes in cold case and serial predator crimes. He began his career in the Contra Costa County (CA) Sheriff's Office in California's Bay Area.

He was part of the team that found the Golden State Killer, the most notorious and cunning serial predator in U.S. history.
His memoir of investigating America's toughest cold cases and the rewards and toll of a life-solving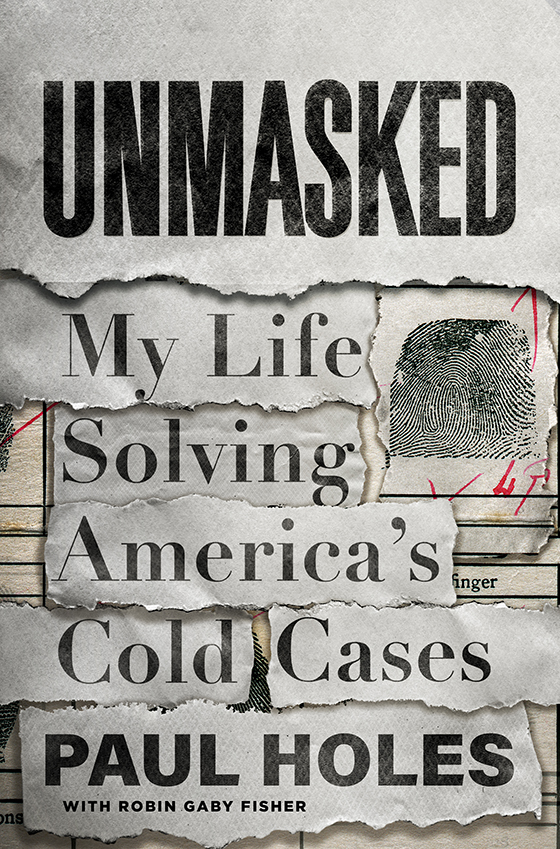 crime also includes details of Laci Peterson's murder and the kidnapping of Jaycee Lee Dugard.
He continues his work today applying innovative technology, including genetic genealogy, the key to identifying the Golden State Killer.
*Denver Book Signing. Paul Holes will be in person with Erica Kraus ("Tell Me Everything") at 7 pm, Thursday, 5/12/22 at the Tattered Cover Bookstore, 2526 E Colfax Ave, Denver CO 80206.
play_arrow

Booktalk: UNMASKED. My Life Solving America's Cold Cases KGNU News
Top authors are interviewed on this 10-minute program that captures their words about their books and ideas and often the story behind the story. The show, hosted by Diana Korte and engineered by Gene Korte, has been in production for more than 25 years.
play_arrow

Booktalk: UNMASKED. My Life Solving America's Cold Cases KGNU News
Podcast: Play in new window | Download