James McBride's newest book is THE HEAVEN & EARTH GROCERY STORE, a novel about small-town secrets and the people who keep them.
As the story begins, it's 1972. Workers in Pottstown, Pennsylvania are digging the foundations for a new development, and the last thing they expected to find was a skeleton at the bottom of a well. Who the skeleton was and how it got there were two of the long-held secrets kept by the residents of Chicken Hill, the dilapidated neighborhood where immigrant Jews and African Americans lived side by side and shared ambitions and sorrows.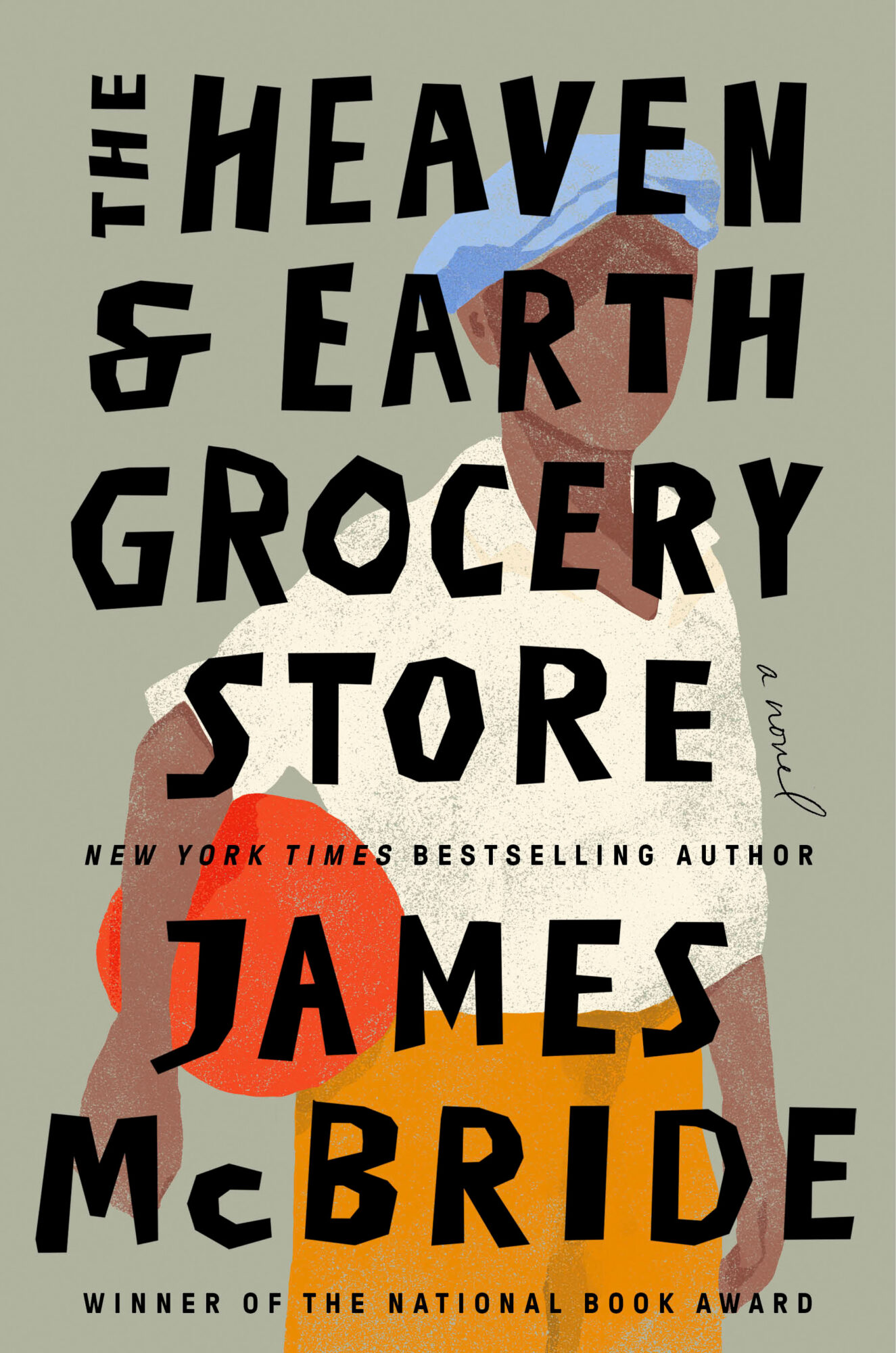 When the truth is finally revealed about what happened and the part the town's white establishment played in it, McBride shows us that even in dark times, it is love and community— heaven and earth— that sustain us.
James McBride is an award-winning author, musician, and screenwriter and the author of eight books. His landmark memoir, The Color of Water, published in 1996, has sold millions of copies. Considered an American classic, it is read in schools and universities across the US.
Follow: @DaReal_JMcBride
play_arrow

Booktalk: National Book Award winner James McBride's THE HEAVEN & EARTH GROCERY STORE KGNU News
Top authors are interviewed on this program that captures their words about their books and ideas and often the story behind the story. Hosted by Diana Korte and engineered by Gene Korte, Booktalk has been in production for over 20 years.
play_arrow

Booktalk: National Book Award winner James McBride's THE HEAVEN & EARTH GROCERY STORE KGNU News
Podcast: Play in new window | Download