Award-winning African ecologist Paula Kahumbu, author of SECRETS OF THE ELEPHANTS, is one of the world's preeminent advocates for elephant conservation and the fight against illegal poaching of elephants for the ivory trade.
Her gorgeous co-authored National Geographic coffee table book is a companion to the TV series of the same name.
As big as a bus and weighing up to 11 tons, elephants have fascinated us for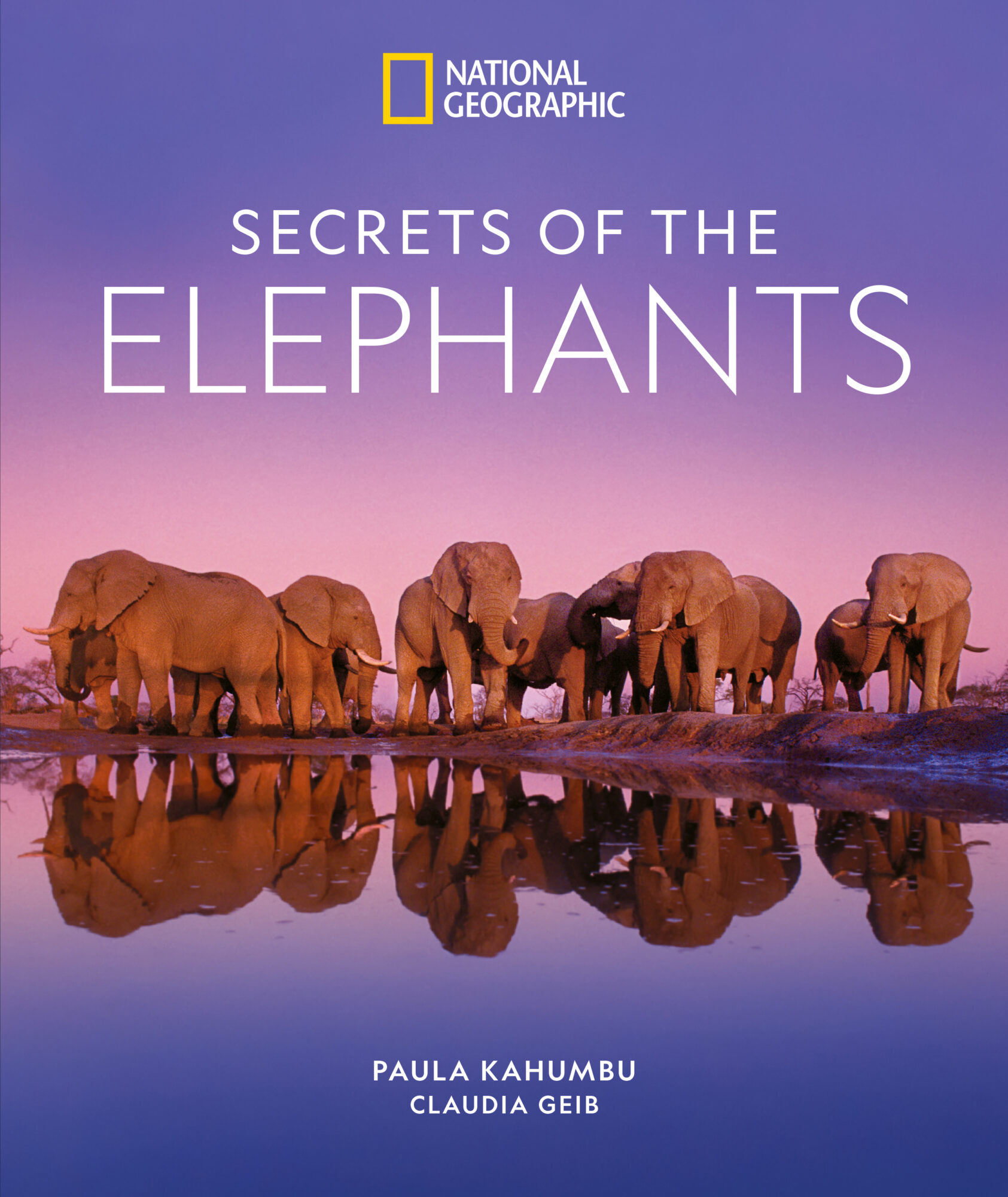 centuries. But only recently have scientists been able to observe their innermost workings as individuals, families, and herds.
Kahumbu describes how she became committed tome elephants, how they communicate with each other in ways unknown until recently, and which one of the four types of these animals is in danger of disappearing.
Follow @paulakahumbu
Author photo credit Charlie Hamilton James, National Geographic.
play_arrow

Booktalk: Kenyan Ecologist Paula Kahumbu's SECRETS OF THE ELEPHANTS KGNU News
Top authors are interviewed on this 10-minute program that captures their words about their books and ideas and often the story behind the story. The show, hosted by Diana Korte and engineered by Gene Korte, has been in production for more than 25 years.