The latest historical novel, LADY TAN'S CIRCLE OF WOMEN, from writer Lisa See who is the author of 12 books, is inspired by the true story of a woman physician from 15th-century China whose remedies are still used today some 500 years later.
According to Confucius who was influential at the time, "an educated woman is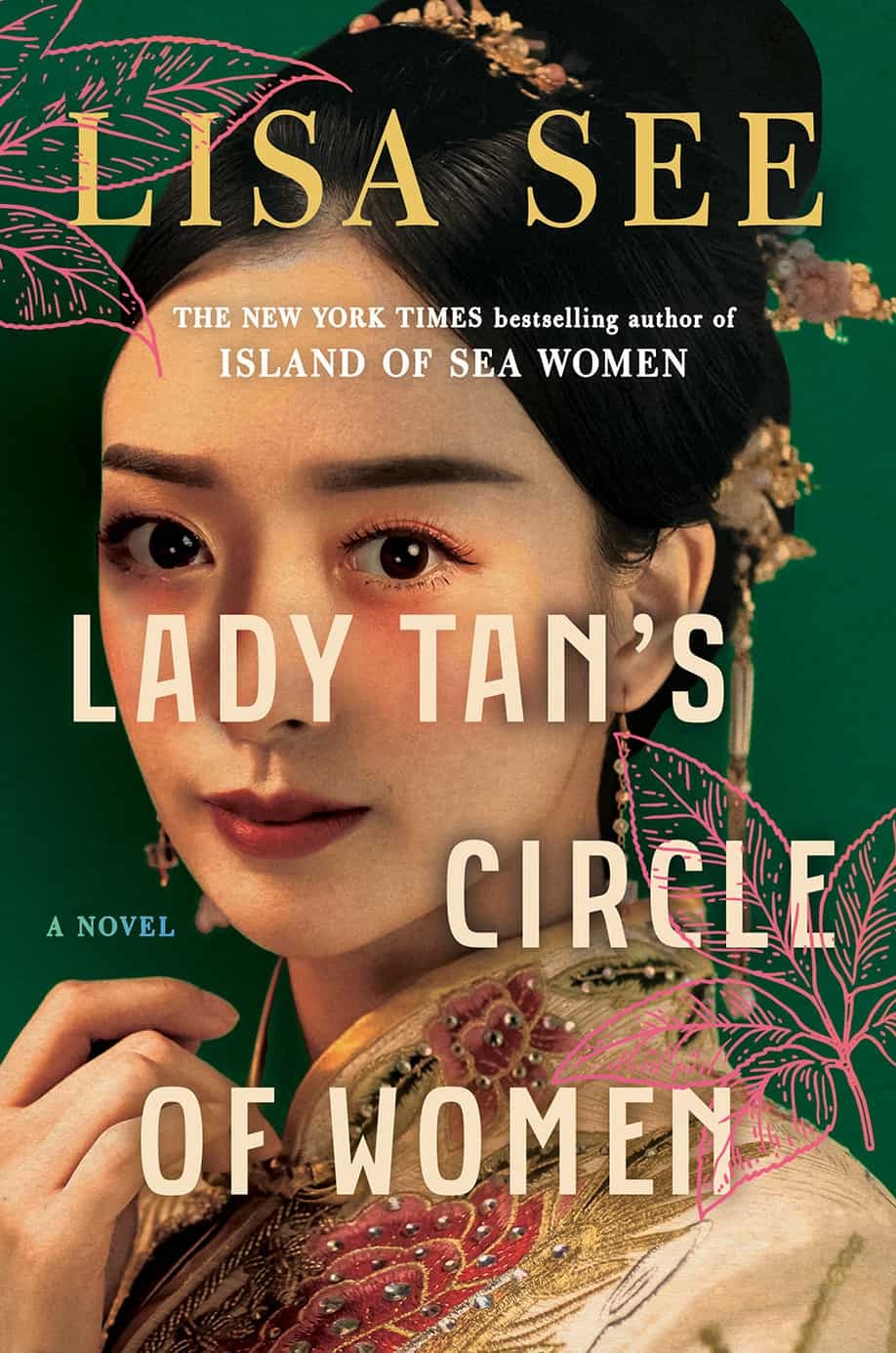 a worthless woman," but Tan Yunxian—born into an elite family in the late 1400s in China was raised by her grandparents to be a doctor.
Tune in to hear how Lisa discovered Tan Yunxian, details about the thousand-year tradition of foot binding in China, and why red-haired-and-freckled Lisa See writes books about Chinese women and their friendships.
play_arrow

Booktalk: Lisa See's newest historical novel LADY TAN'S CIRCLE OF WOMEN KGNU News
Top authors are interviewed on this program that captures their words about their books and ideas and often the story behind the story. Hosted by Diana Korte and engineered by Gene Korte, Booktalk has been in production for over 20 years.
play_arrow

Booktalk: Lisa See's newest historical novel LADY TAN'S CIRCLE OF WOMEN KGNU News
Podcast: Play in new window | Download