Kimberly Garza's debut novel, "The Last Karankawas" explores modern, diverse south Texas.

She takes readers to the salty aired streets of Galveston where a tight-knit community of Mexican and Filipino American families who live on the Texas coast.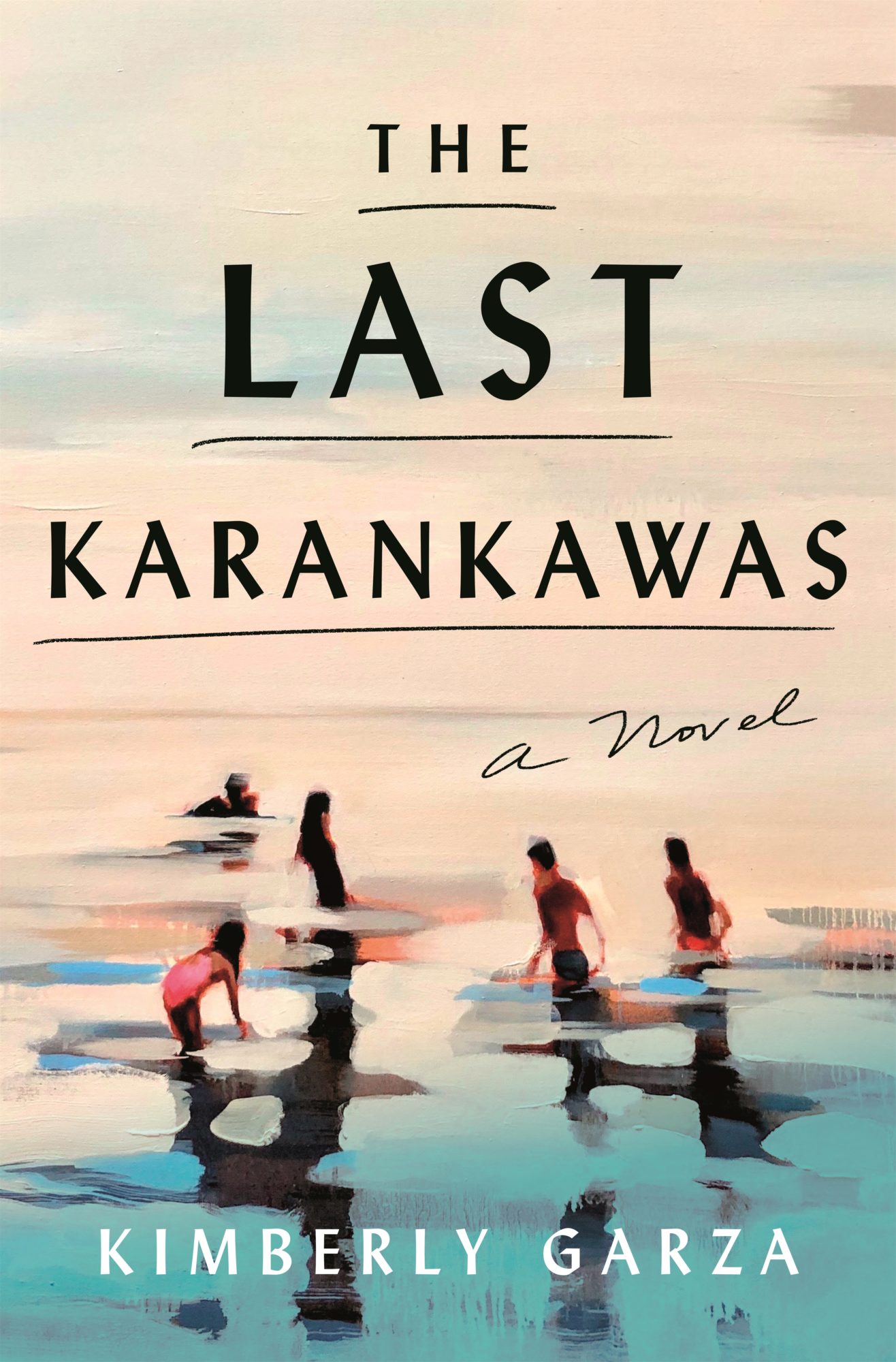 When word spreads of an approaching storm named Hurricane Ike, each Galveston resident is forced to decide: abandon their hard-won home and flee inland, or board up the windows and hunker down.
Born in Galveston, raised in Uvalde, Kimberly is an assistant professor of creative writing and literature at the University of Texas at San Antonio.
Follow the author on @kimrgarza
play_arrow

Booktalk: Kimberly Garza's "The Last Karankawas" KGNU News
Top authors are interviewed on this 10-minute program that captures their words about their books and ideas and often the story behind the story. The show, hosted by Diana Korte and engineered by Gene Korte, has been in production for more than 25 years.
play_arrow

Booktalk: Kimberly Garza's "The Last Karankawas" KGNU News
Podcast: Play in new window | Download