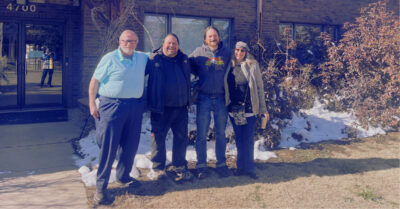 On the first anniversary of Kitchen Table Talk, KGNU's monthly hour-long food program. John Lehndorff (Radio Nibbles) and chef Dan Asher (River & Woods, Ash'Kara) welcomed Mark Guttridge from Ollin Farms and Seleyn DeYarus, founder of the Regenerative Rising organization. The lively discussion focused on building a sustainable local food system in Boulder County.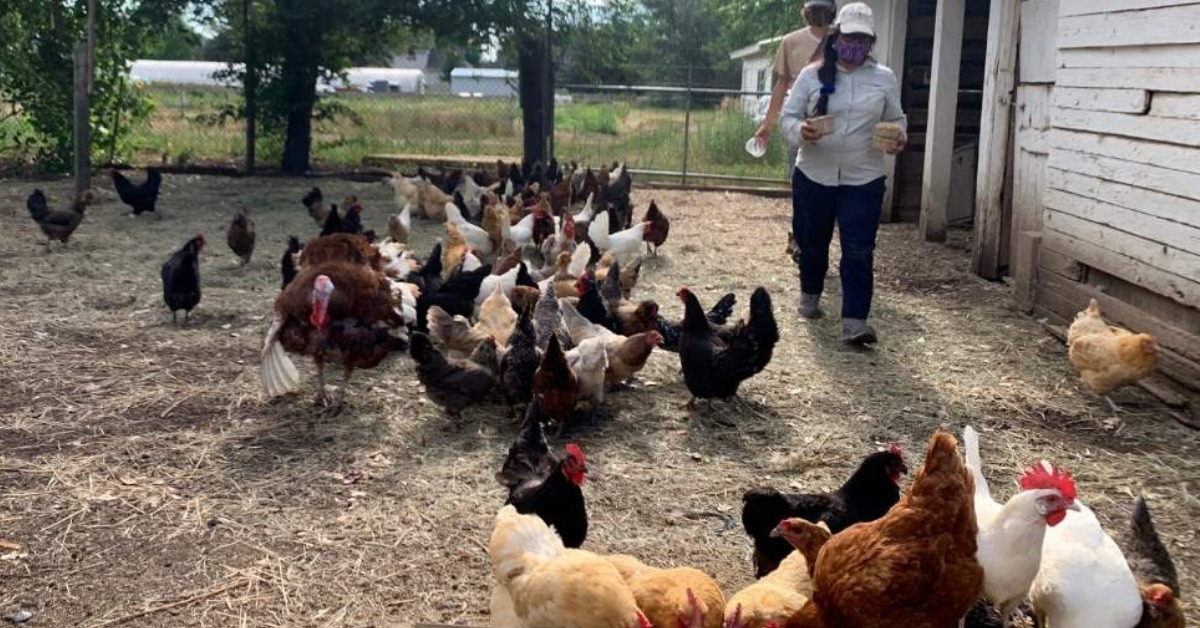 A flurry of listener calls offered questions about composting poop, war and farming, indigenous farming practices, and the health of backyard chickens and bees.
Listen: 
play_arrow

A Farmer, A Chef, An Advocate And A Pie Guy Discuss Local Food Systems. Plus, A Surprising Number Of Food And Beverage Classes In Boulder County Alexis Kenyon
Plus, on today's Radio Nibbles: A COFFEE & PIE Tasting Event hosted by Ozo Coffee and Hinman Pie this weekend. Click here to get tickets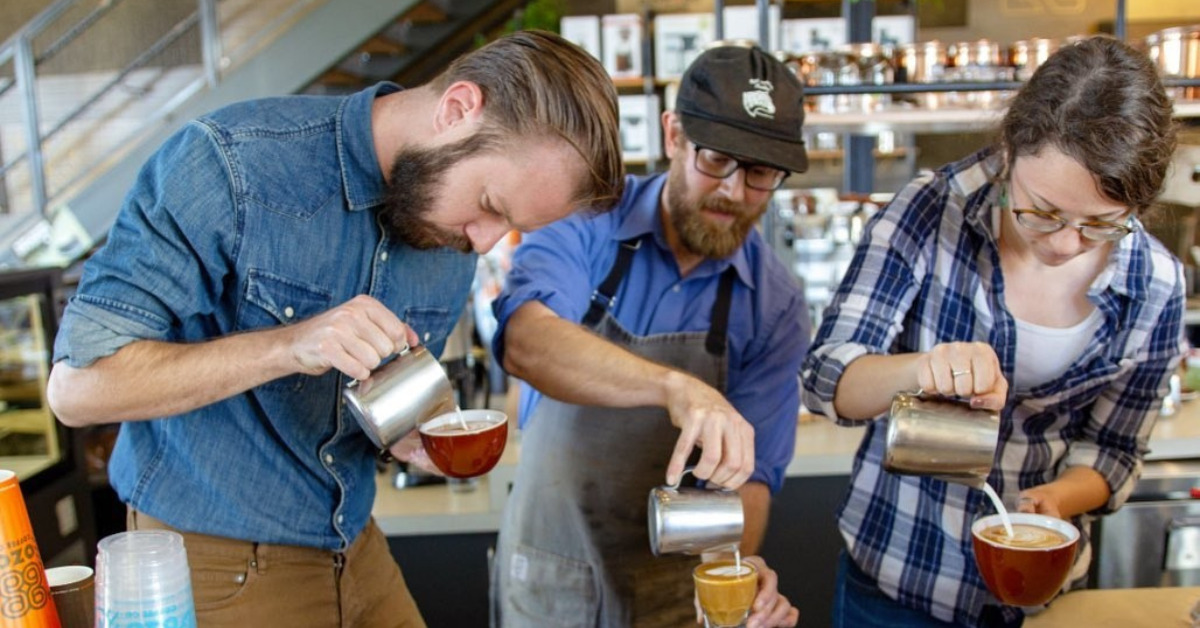 And, a surprising number of food and beverage classes of all sorts are available in Boulder County.
Listen to today's Nibbles:
play_arrow

A Farmer, A Chef, An Advocate And A Pie Guy Discuss Local Food Systems. Plus, A Surprising Number Of Food And Beverage Classes In Boulder County Alexis Kenyon
play_arrow

A Farmer, A Chef, An Advocate And A Pie Guy Discuss Local Food Systems. Plus, A Surprising Number Of Food And Beverage Classes In Boulder County Alexis Kenyon
Podcast: Play in new window | Download