Image courtesy of the University of Colorado, Boulder
The 75th edition of the Conference on World Affairs opens tomorrow on the CU Boulder campus. The conference is an annual gathering of academics, experts, policymakers, and community members.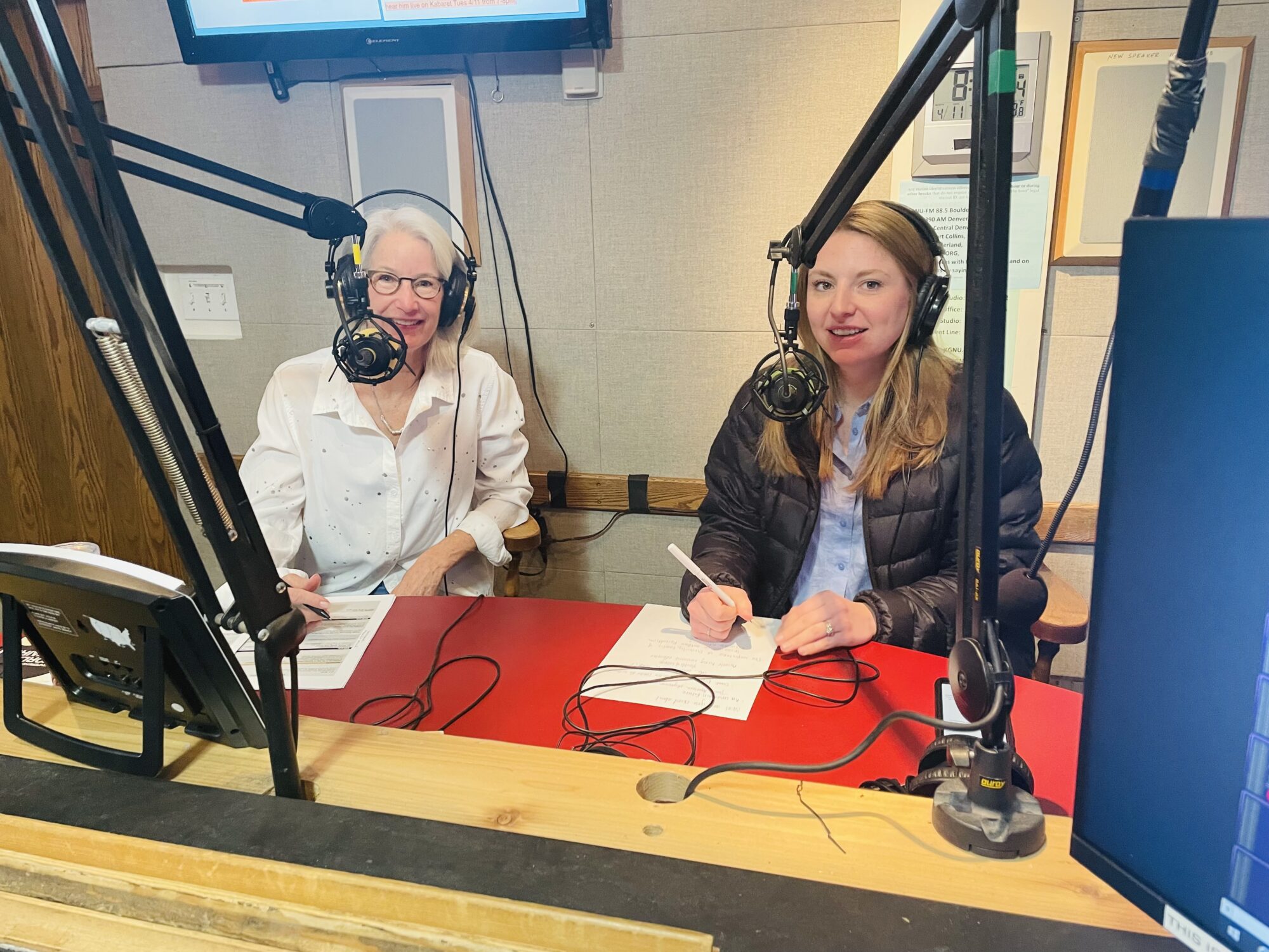 Hannah Wood, interim director of operations and programs for CWA, and Yvette Lowney, a CWA community leader and a local environmental scientist joined KGNU's Shannon Young to talk about some of this year's most exciting speakers and why they decided to dedicate this year's event to climate change. 
Listen:
play_arrow

This Year's Conference On World Affairs Is All About Climate Alexis Kenyon