Activists across the country rallied this past weekend, to draw attention to gun violence in the United States. In Colorado, Governor Jared Polis signed a bill requiring all firearms in the state to be serialized — in effect, banning otherwise untraceable, so-called "ghost guns." The governor also signed a proclamation declaring the first Friday in June to be National Gun Violence Awareness Day in the state. Meanwhile, the Boulder County chapter of Moms Demand Action held their annual "Wear Orange" day in Louisville — a Day of Remembrance for those affected by gun violence.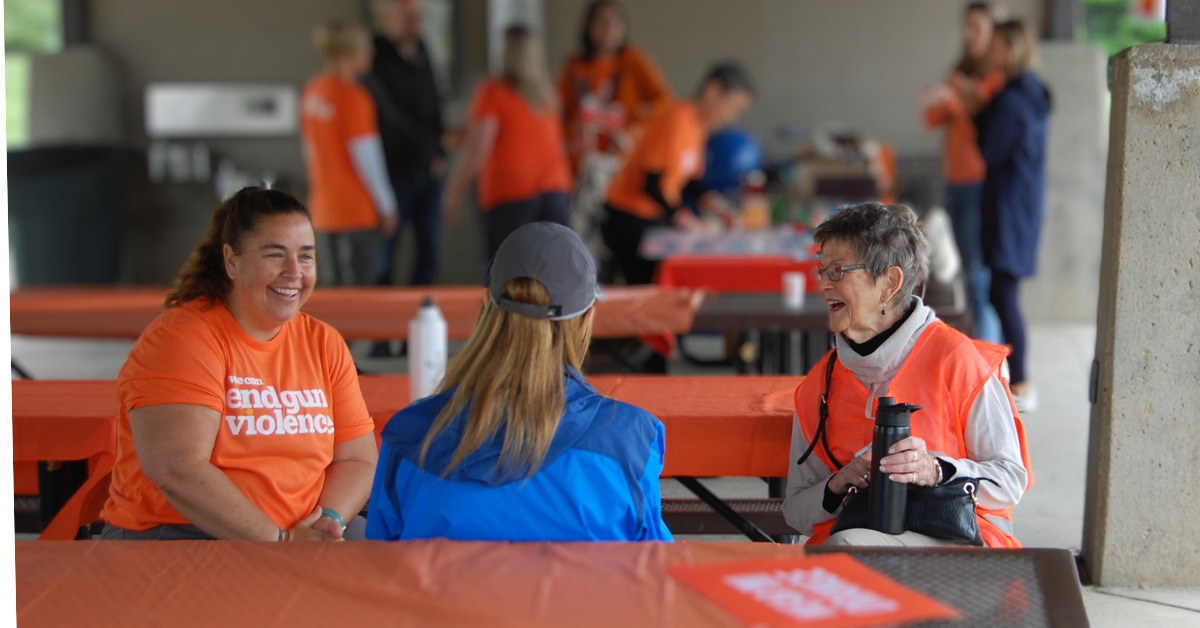 For KGNU by John Kelin, Louisville Wear Orange Gun Protest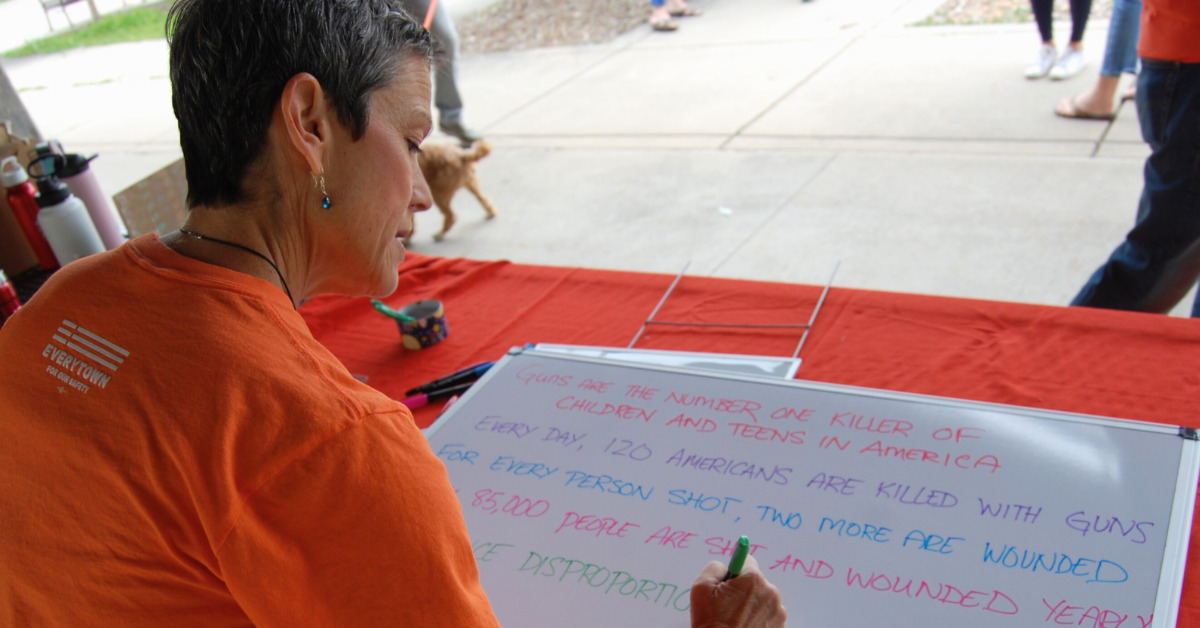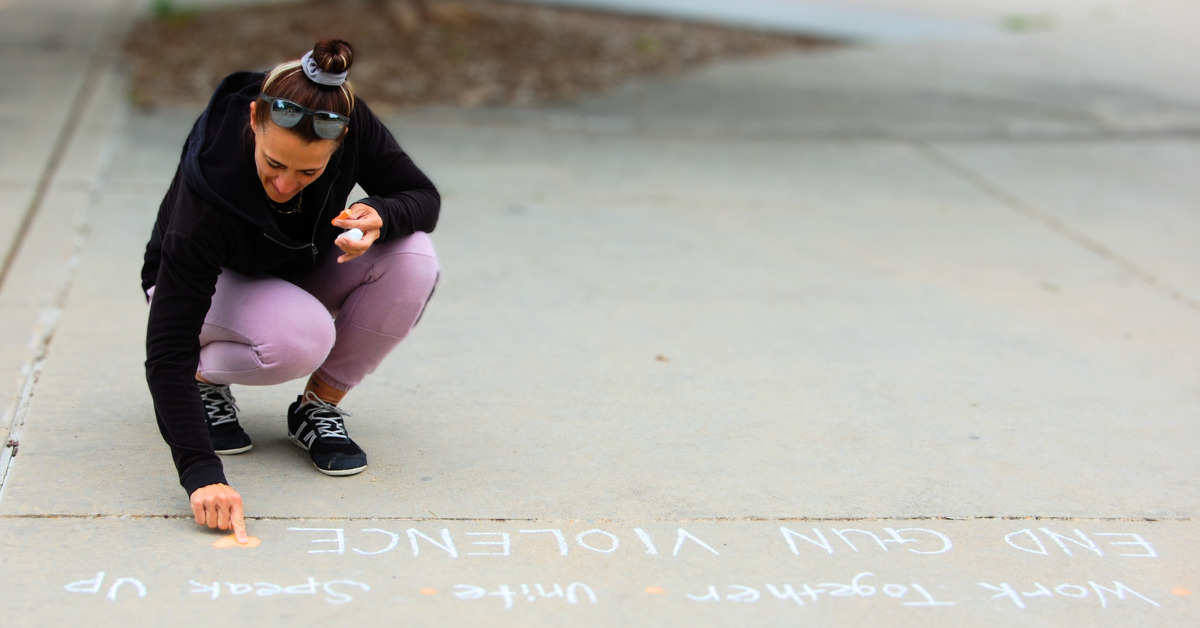 KGNU's John Kelin prepared this report.
Listen:
play_arrow

People Across The Front Range (and Nation) Are Gathering To Stop Gun Violence Shannon Young
play_arrow

People Across The Front Range (and Nation) Are Gathering To Stop Gun Violence Shannon Young
Podcast: Play in new window | Download