Martha Raye is a proud, Black Latina, mother of five, community activist and a doctoral student in public administration with an emphasis on criminology. She has over 8 years of experience as a child welfare caseworker and switched sides of the courtroom to the parents' table as a clinical consultant with the Office of Respondent Parent Counsel after noticing the drastic racial disparities BIPOC families experience.
Listen
play_arrow

Mothers Of Color Fight To Reunify Families After Involuntary Separations Shannon Young
Martha's passion for cultural competence and social justice yields the dedication to advocate in appeals cases and support families through the Family Justice Initiative. Martha is currently a panel member on the Boulder Police Department Oversight Committee, which was designed to increase community involvement in police operations and ensure that historically excluded communities have a voice by reviewing completed internal complaint investigations, making recommendations on disposition and discipline for those complaints, and creating policy and or training recommendations to the police department.
Martha is a founding member of the Boulder County Equity Council, has over 3 years of experience as an enhanced mental health crisis clinician with North Range Behavioral Health, and has actively volunteered to support political candidates since she was 18. Martha is a Boulder County Alumni Association member and passionately serves as the coordinator for Boulder Community Conversations About Race.
On the weekends, Martha runs her private counseling practice and frequently engages in social demonstrations and rallies engaging in community advocacy. Martha is devoted to make room for what matters by helping others and is always game for some good trouble.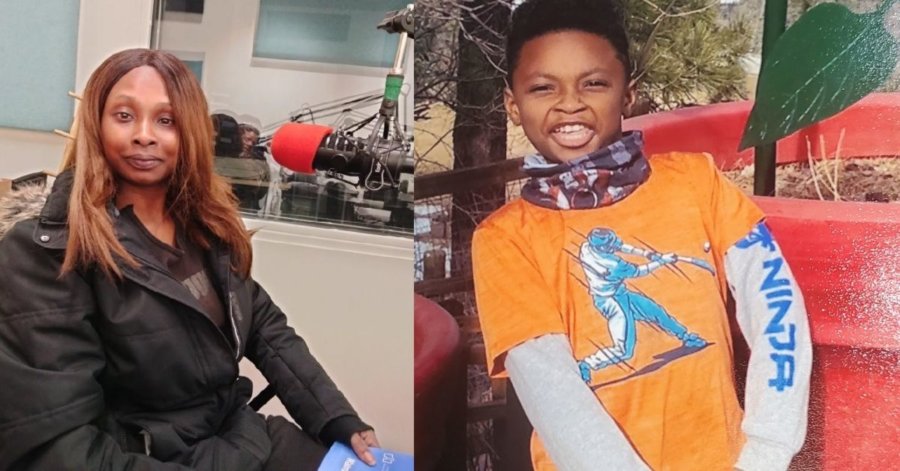 Martha sits down with Tish Beauford on "a Public Affair" with special guest, Anna Dogue to discuss Anna's hard-fought journey, the partnership that they have created. She also, talks about the serious deficiencies and lack of resources available for adequate mental health crisis support, especially for those in BIPOC communities.
Anna Dogue is a 5-year resident of Denver and is a loving, single mother of her 10-year-old son, King Elijah Maurice Dogue. Anna shares her personal story of being arrested and subsequently incarcerated for 8 months and being place in solitary confinement after experiencing a mental health crisis at her home in April 2021.
Since her release, Anna continues to work hard in getting the mental health counseling and support that she needs with Martha to reclaim her life and most importantly reunite with her only child after being separated from him for almost a year.
play_arrow

Mothers Of Color Fight To Reunify Families After Involuntary Separations Shannon Young
Podcast: Play in new window | Download