My guest is artist and singer Melissa Newman, one of the 5 daughters of actor Paul Newman who died in 2008. She spoke with me about her dad's posthumous memoir, "PAUL NEWMAN, The Extraordinary Life of an Ordinary Man."

It was compiled from interviews he gave to a close friend, and it sheds light on the self-doubt of the seemingly cool and calm Hollywood legend who was a deeply private man living an intensely public life.
His major film roles (out of 65 movies) include 3 of my favorites Cool Hand Luke, Butch Cassidy and the Sundance Kid, and The Sting. He was also a race car driver starting at age 47. He won several national championships and took home the prize at his last race behind the wheel of a 700-horsepower Corvette when he was in his 80s.
A leading philanthropist of the 20th century, Newman raised and donated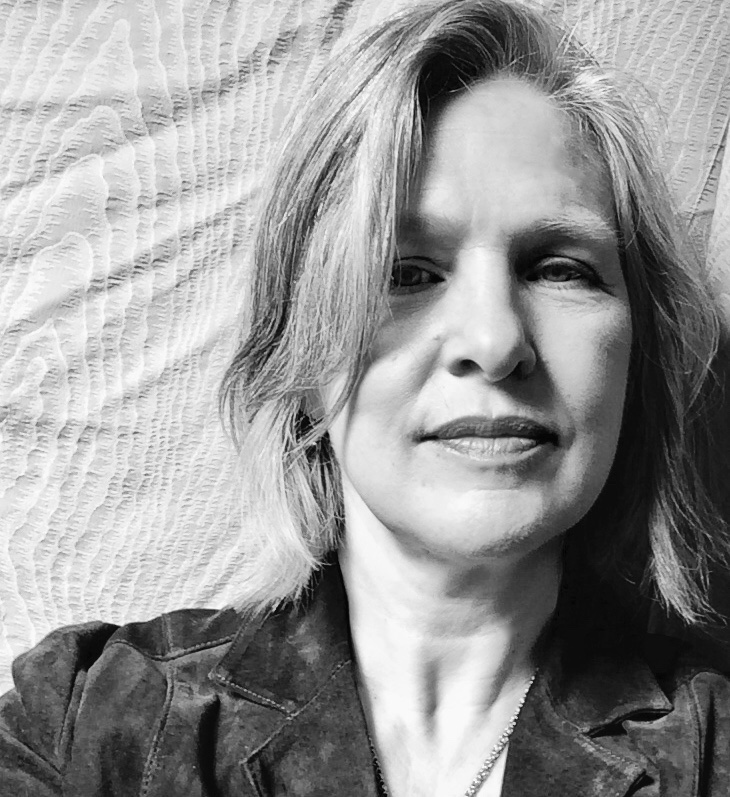 nearly $1 billion to many charities. Newman had six children and was married to Oscar-winning actress Joanne Woodward for fifty years.
Photos from the Newman family collection.
play_arrow

Booktalk: Movie star Paul Newman's memoir–PAUL NEWMAN, The Extraordinary Life of an Ordinary Man KGNU News
Top authors are interviewed on this 10-minute program that captures their words about their books and ideas and often the story behind the story. The show, hosted by Diana Korte and engineered by Gene Korte, has been in production for more than 25 years.
play_arrow

Booktalk: Movie star Paul Newman's memoir–PAUL NEWMAN, The Extraordinary Life of an Ordinary Man KGNU News
Podcast: Play in new window | Download