Former Associated Press Mexico City Bureau Chief Katherine Corcoran's IN THE MOUTH OF THE WOLF A Murder, A Cover-up, and The True Cost of Silencing the Press reports some of the facts why 85 Mexican journalists have been killed in the past decade with no consequences for the killers.
Except for war zones, Mexico–a democracy–is the world's most dangerous country for journalists.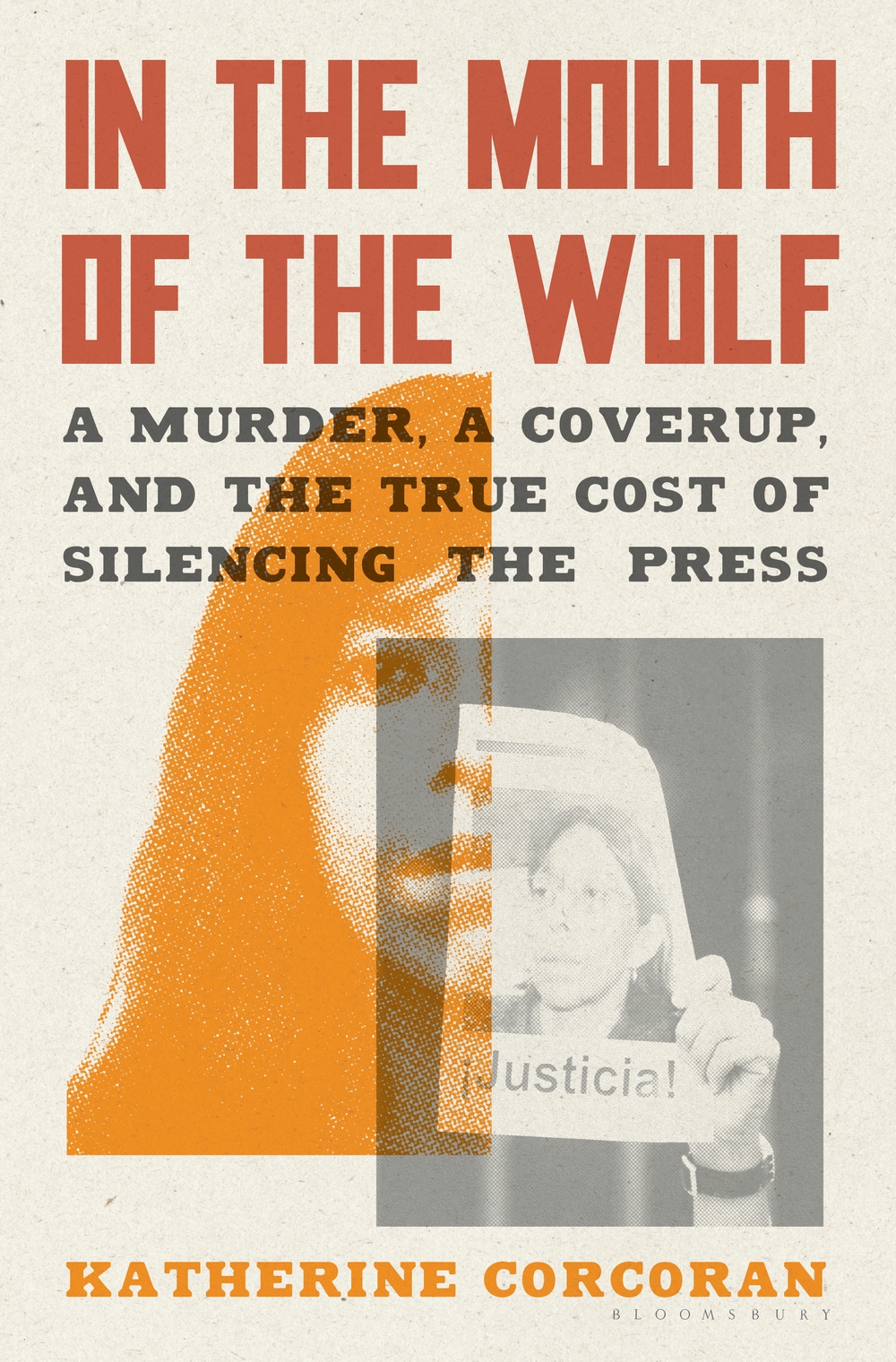 Corcoran focuses on the murder of legendary journalist Regina Martínez who was no stranger to retaliation. A journalist out of Mexico's state of Veracruz, Regina's stories for the magazine Proceso laid out the corruption and abuse underlying Mexican politics. In 2012 she was bludgeoned to death in her bathroom. The message was clear: No journalist in Mexico was safe.
At the AP, Corcoran led an award-winning team that broke major stories about cartel and state violence and abuse of authority in Mexico and Central America. Her columns about Mexican politics and press freedom have appeared in numerous newspapers and publications.
Follow author @kathycorcoran

play_arrow

Booktalk: True Crime writer Katherine Corcoran's IN THE MOUTH OF THE WOLF KGNU News
Top authors are interviewed on this 10-minute program that captures their words about their books and ideas and often the story behind the story. The show, hosted by Diana Korte and engineered by Gene Korte, has been in production for more than 25 years.
play_arrow

Booktalk: True Crime writer Katherine Corcoran's IN THE MOUTH OF THE WOLF KGNU News
Podcast: Play in new window | Download