RIVER OF THE GODS by bestselling historian Candice Millard is her fourth book.

Known for her meticulously researched books, her newest is an adventure tale that takes place in uncharted territory in Africa in the mid-1800s.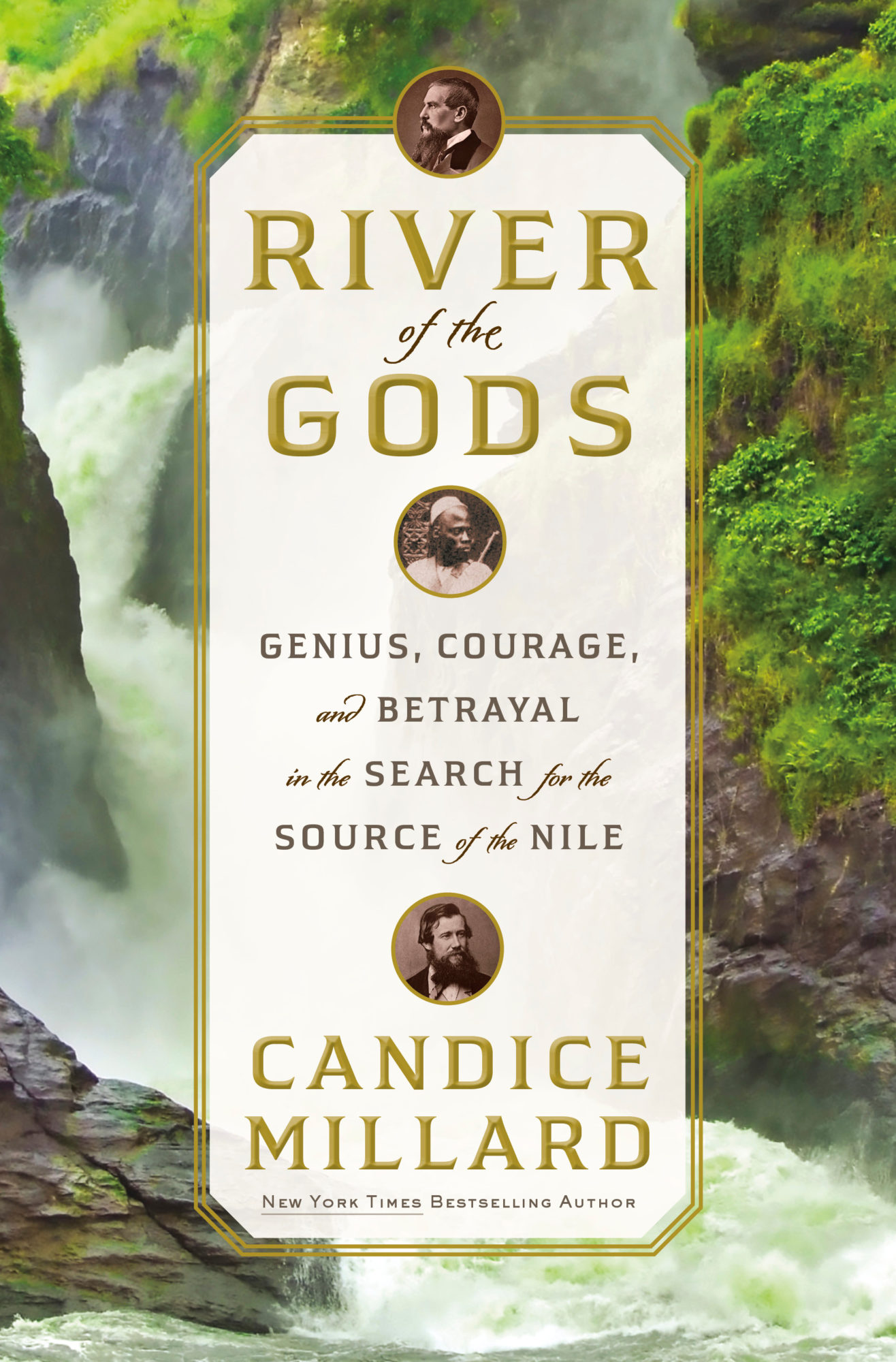 For millennia the location of the Nile River's headwaters was shrouded in mystery. In 1854 Richard Burton and John Speke were sent by the Royal Geographical Society to claim the prize for England.
Finding the source of the Nile took years and would not have been possible for these Englishmen without the guidance, expertise and local knowledge of Sidi Mubarak Bombay, a former slave.
Follow the author on @candice_millard
play_arrow

Booktalk: Candice Millard's "River of the Gods. Genius, Courage, and Betrayal in the Search for the Source of the Nile" KGNU News
Top authors are interviewed on this 10-minute program that captures their words about their books and ideas and often the story behind the story. The show, hosted by Diana Korte and engineered by Gene Korte, has been in production for more than 25 years.
play_arrow

Booktalk: Candice Millard's "River of the Gods. Genius, Courage, and Betrayal in the Search for the Source of the Nile" KGNU News
Podcast: Play in new window | Download